Regular price
Sale price
$19.95 USD
Unit price
per
Sale
Sold out
Simplify your teaching with these Piano Practice Days Stamps. Students can either check off each day's practice (one design) or write the number of total practice minutes (second design). For either design, students can colour the piano keys for the days they've practiced. Stamp a Piano Practice Days stamp anywhere you need it for a variety of activities (repertoire, technique, theory, etc.). 
Product info:
DIMENSIONS 1.85 x 0.7 inch

Black ink

Self-inking
Teaching Ideas for Piano Practice Days Stamp
You can use the Checkbox Stamp for anything you need to track with your music students.
Add a title to each Checkbox segment and combine with a simple color-coded system (where students color checkboxes a different color for different progress steps), and the options are endless
Practice sessions (Track daily practice sessions)
Repertoire practice (Monitor progress on different pieces by checking off sections or difficulty levels practiced)
Technique Exercises (Use checkboxes to note completion of specific finger exercises, scales, and arpeggios)
Theory Assignments (Keep track of completed theory assignments, like note identification, rhythm exercises, or intervals)
Homework Assignments (Mark completion of theory or listening assignments provided by the instructor)
Practice Goals (Set and monitor practice goals, such as mastering a specific passage or achieving a certain tempo)
Memorization Steps (Color checkboxes different colors to indicate stages of memorization for a piece)
Metronome Usage (Note when metronome practice is incorporated for maintaining consistent tempo)
Sight-Reading Progress (Monitor sight-reading progress by checking off when a new piece is attempted)
Practice Time Breakdown (Divide practice time among warm-up, technique, repertoire, and cool-down, checking off each segment)
Practice Variation (Indicate days when practice routine is altered, like adding sight-reading or improvisation)
These checkboxes provide an organized and motivating tool for piano students to structure their practice, monitor progress, and achieve musical goals effectively.
Share
View full details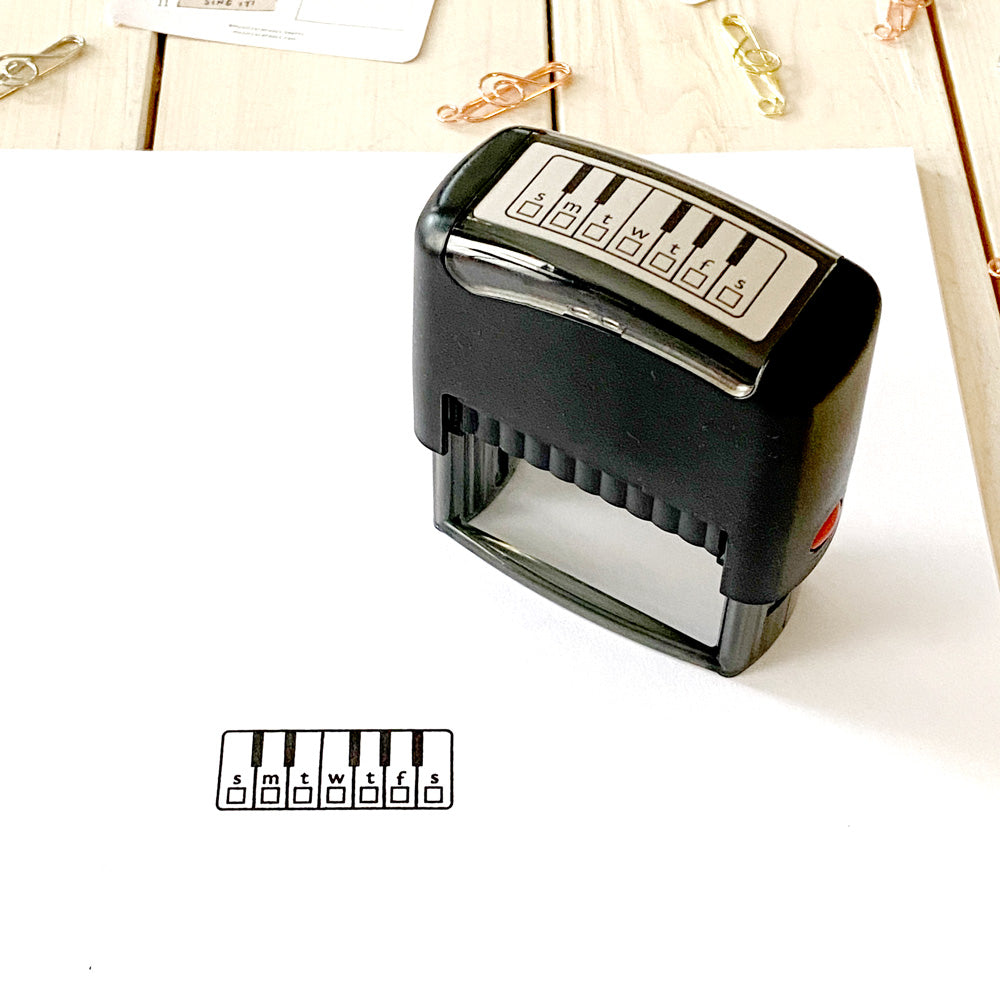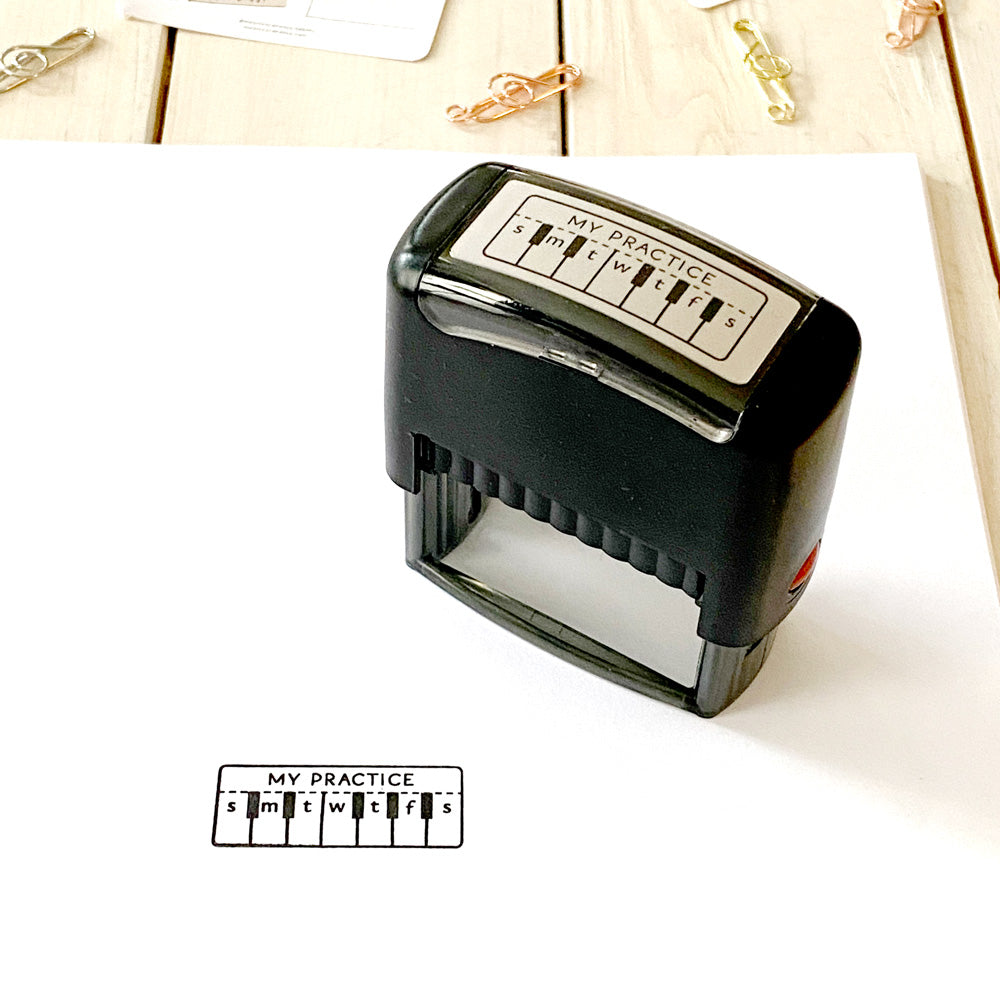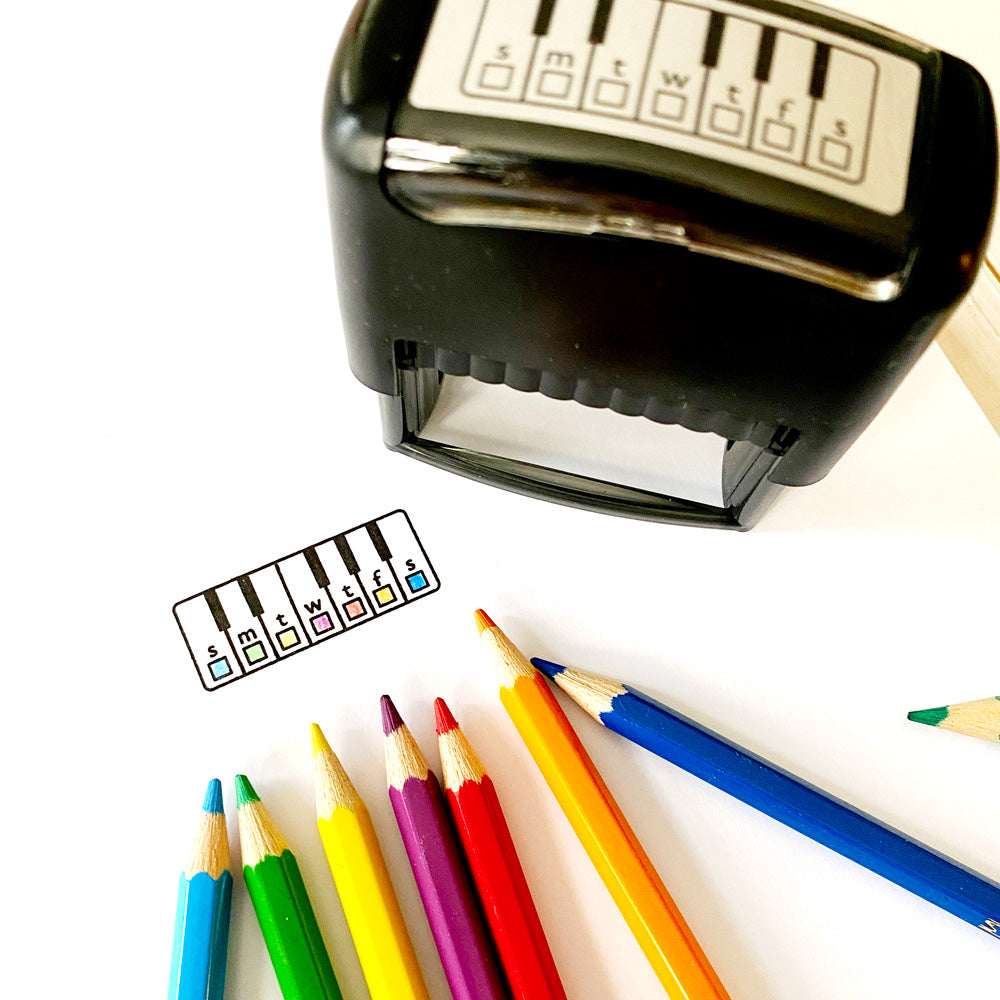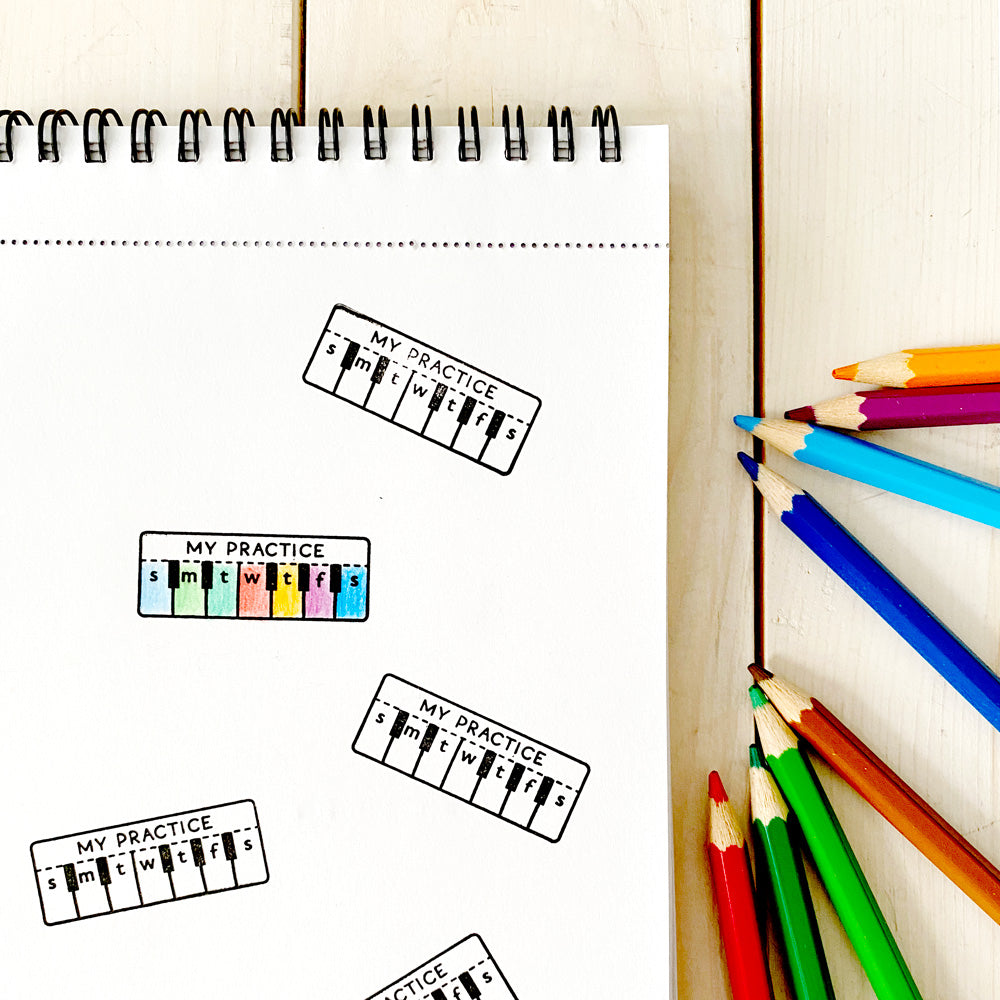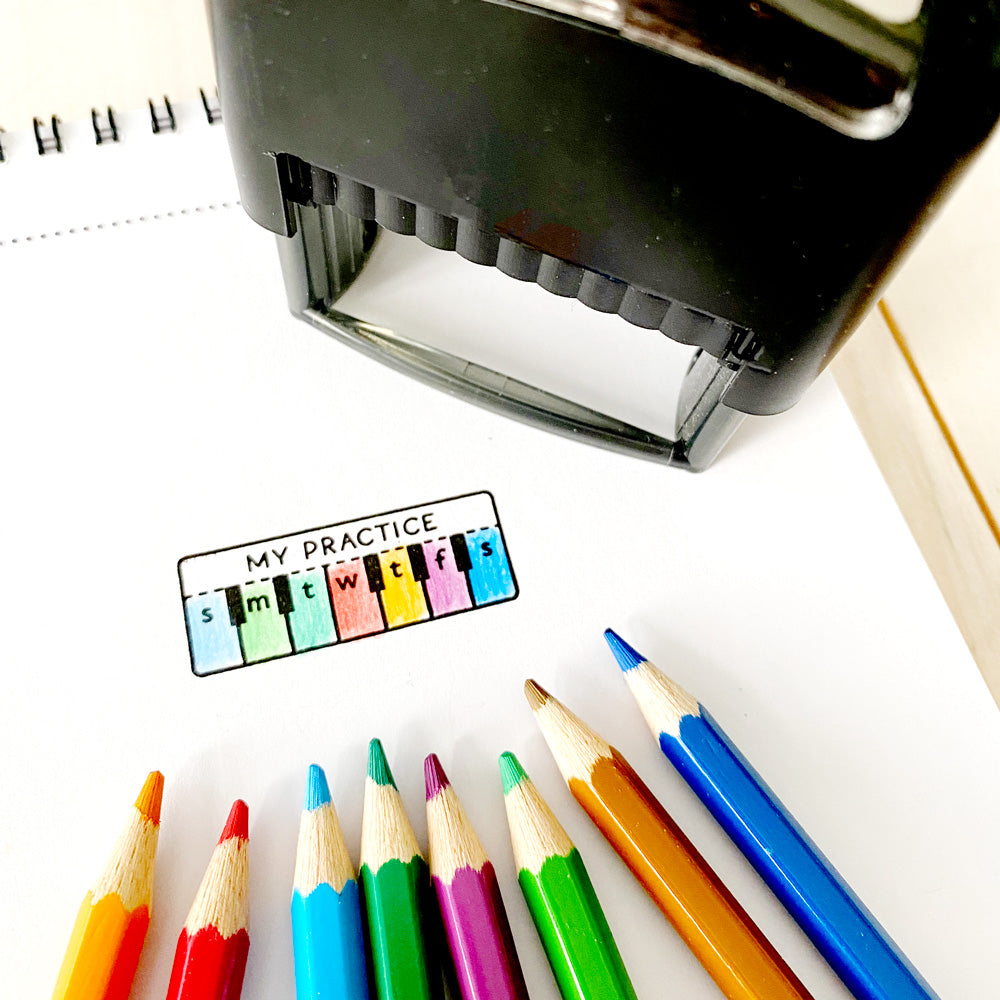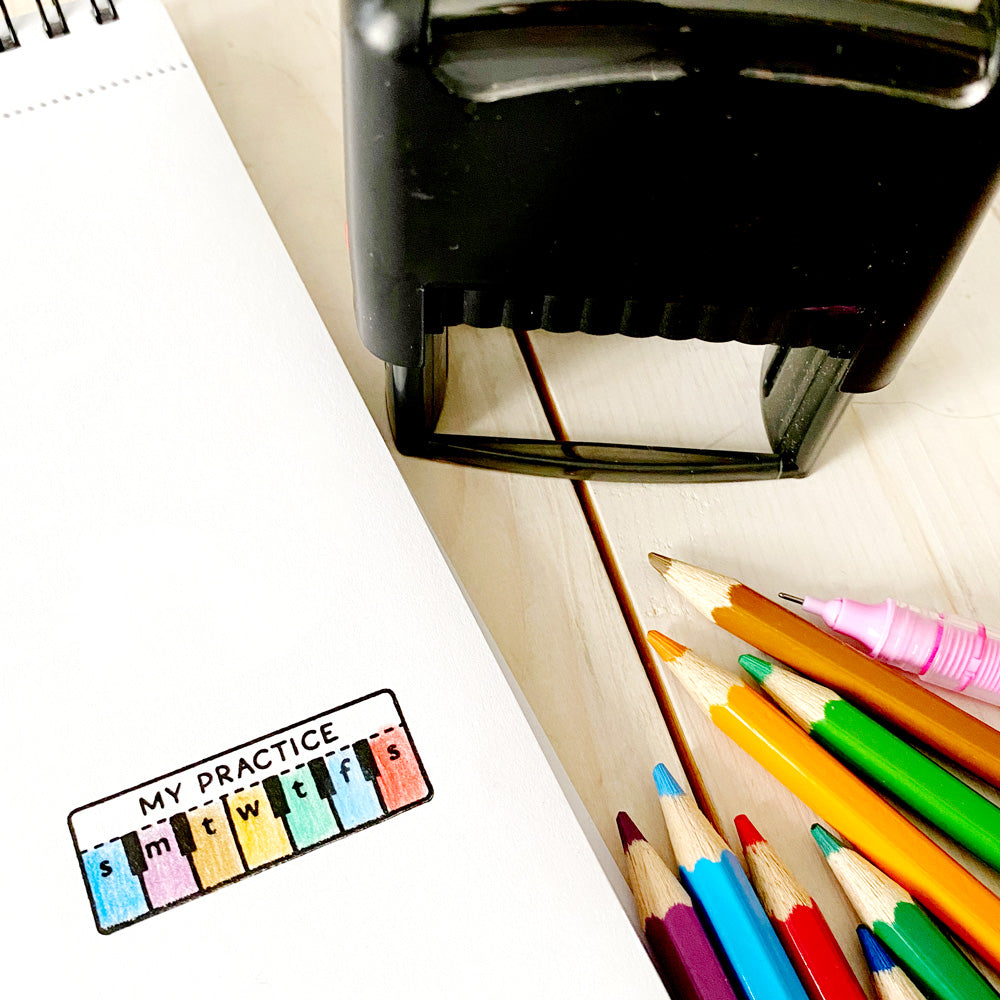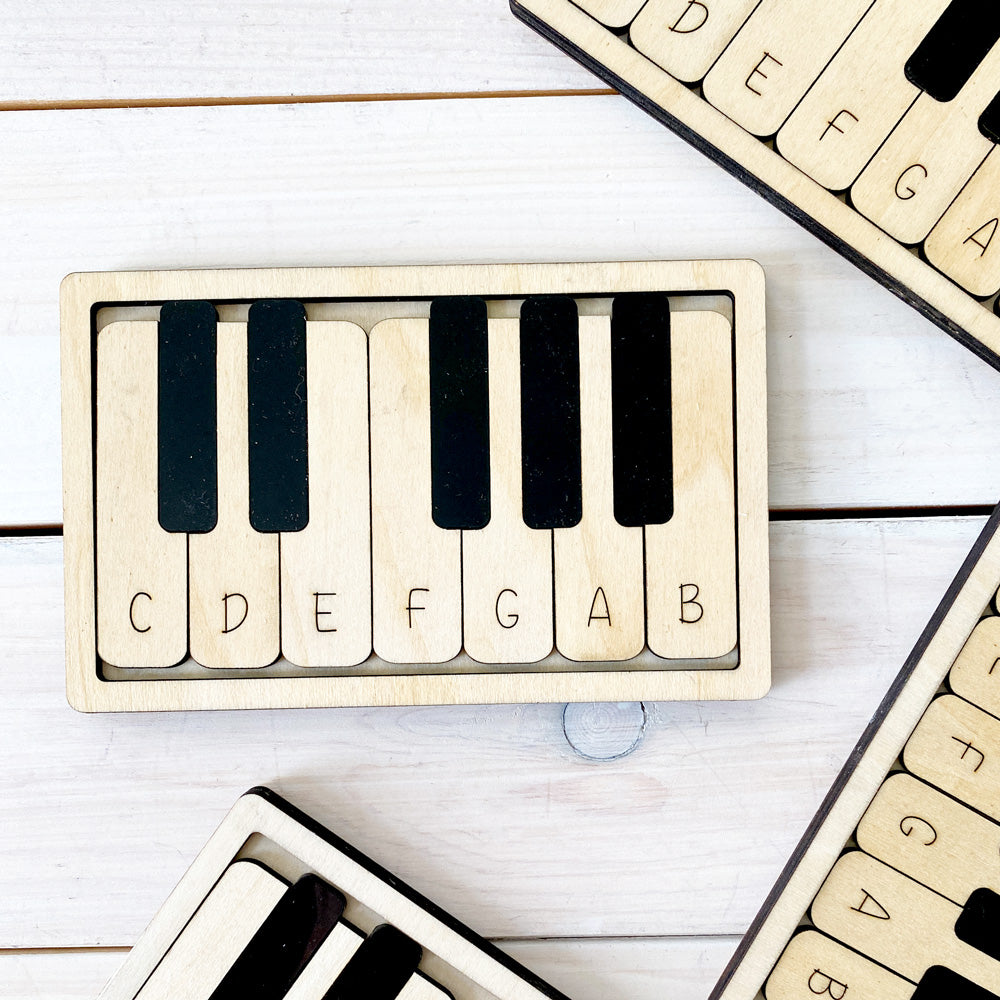 Share your purchase
We love to see your lovely photos on Instagram! Please tag @musicescapades.shoppe in your posts featuring your new products from our store so we can share on our page.
FOLLOW US HERE