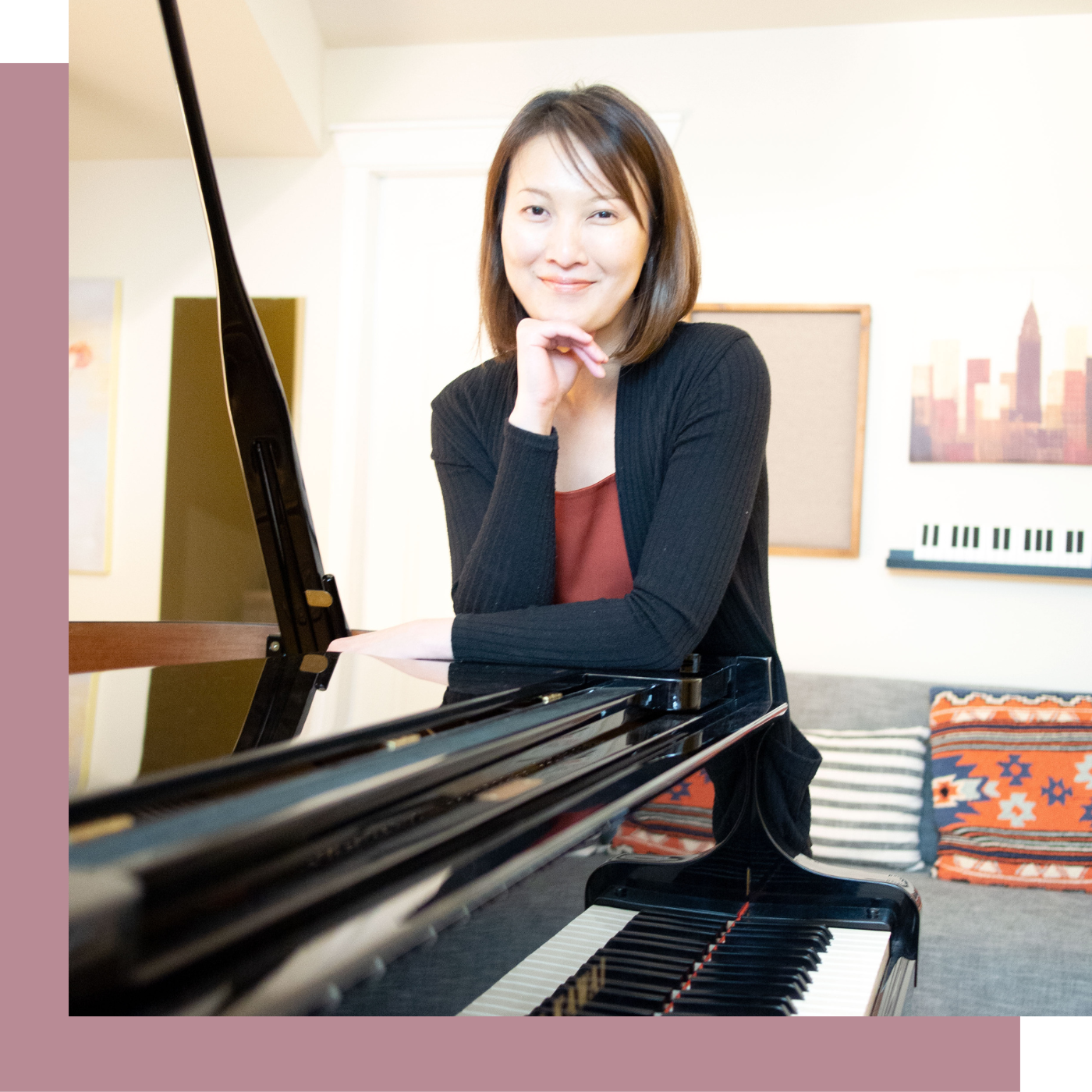 I'M SO HAPPY YOU'RE HERE
Hello! I am Wendy, a pianist and teacher in beautiful British Columbia, Canada. I am passionate about music education and creating resources that are fun, engaging and adds magic to the music classroom. I love creating unique musical things and am deeply inspired by my students each day. 
As a teacher, it brings me so much joy to see students' eyes light up when they discover and reinforce new concepts learned through creative resources, manipulatives and learning aids. I started creating teaching aids early in 2011 when my young son began music lessons. It was then that we discovered how beautiful and eye-catching teaching aids made such effective tools, and how FUN it was for the young students! They loved these creative learning resources and tools and I was intrigued by how easily students were able to grasp complex concepts using them.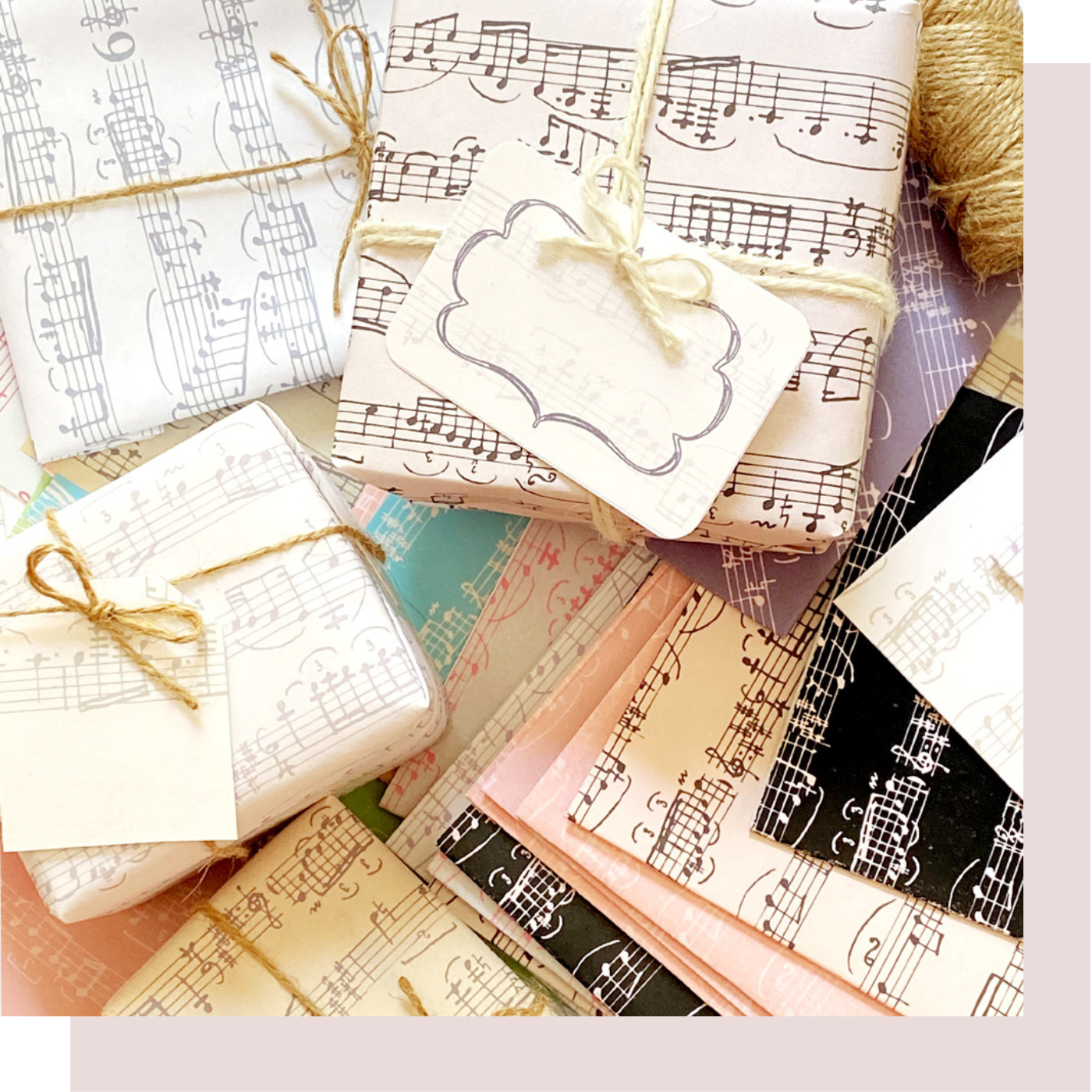 My love for paper crafts, digital design and music education (such a unique combination of interests right? ) led me to explore the idea of developing resources for my students. I wanted my creations to be high quality, beautiful, purposeful and most of all, resources that my students will be proud to own and excited about each week. Today, I'm thankful to achieve my little dream. I am delighted that my musical creations are helping students and teachers create a memorable musical journey in studios and musical classrooms worldwide.
All of the resources are designed with love and utmost care to provide visually appealing products of the highest quality for the music educator, student and music enthusiast. I sincerely hope you enjoy all my creations here on Music Escapades Shoppe, my little playground of all things musical that I am so happy to share with you.
If you need any help with the products or have any questions, please connect with me via email at hello@musicescapades.com. It's important to me that you are 100% happy with your purchase.