Regular price
Sale price
$22.95 USD
Unit price
per
Sale
Sold out
This product is discontinued and will be replaced by a dry-erase board with key signatures for both treble and bass clef, printed double-sided (only single board needed for both clefs). Coming soon end October 2023!
If your students are struggling to remember their major and minor key signatures, give them an extra boost of confidence and help with this Key Signature Dry Erase Board.

You can assign this activity to students each week to help them learn and review their major and minor key signatures.

Since you can write and erase on the Key Signatures Dry Erase Board, this makes a great teaching tool. You can have the student write the order or sharps and flats above each key signature. If you are teaching the student how to identify key signatures from the accidentals, you can circle the second-to-last flat or the last sharp to help them better visualize how to find the correct key signature.

Key Signature dry-erase board specs:
• Dimensions: 8.5 x 5.5"
• Material: Basswood and acrylic

How to use Key Signature dry-erase board:
All you need is a dry-erase marker (ultra fine dry erase marker recommended for precision and clarity) and you and your students are ready to learn and review key signatures!
• Write names of sharps/flats above the staff
• Circle the sharps/flats to aid in identifying key signatures
• Identify the major key signatures
• Identify the minor key signatures

This Key Signature Dry Erase Board will provide a great visual of progress to your students. If they are working on learning their key signatures, you can take a picture of their progress each week as they learn a new key signature. One day, they will be able to identify all their key signatures!

Teach the order of sharps and flats by helping the student understand how each key signature adds one more sharp or flat. They can easily see how one more accidental is added to each key signature.

For students learning the placement of sharps and flats, have them trace the accidentals to learn where they go on the treble clef staff.
This board also makes a fun activity for group classes! Set a challenge for students to complete the board within a given time. 
Share
View full details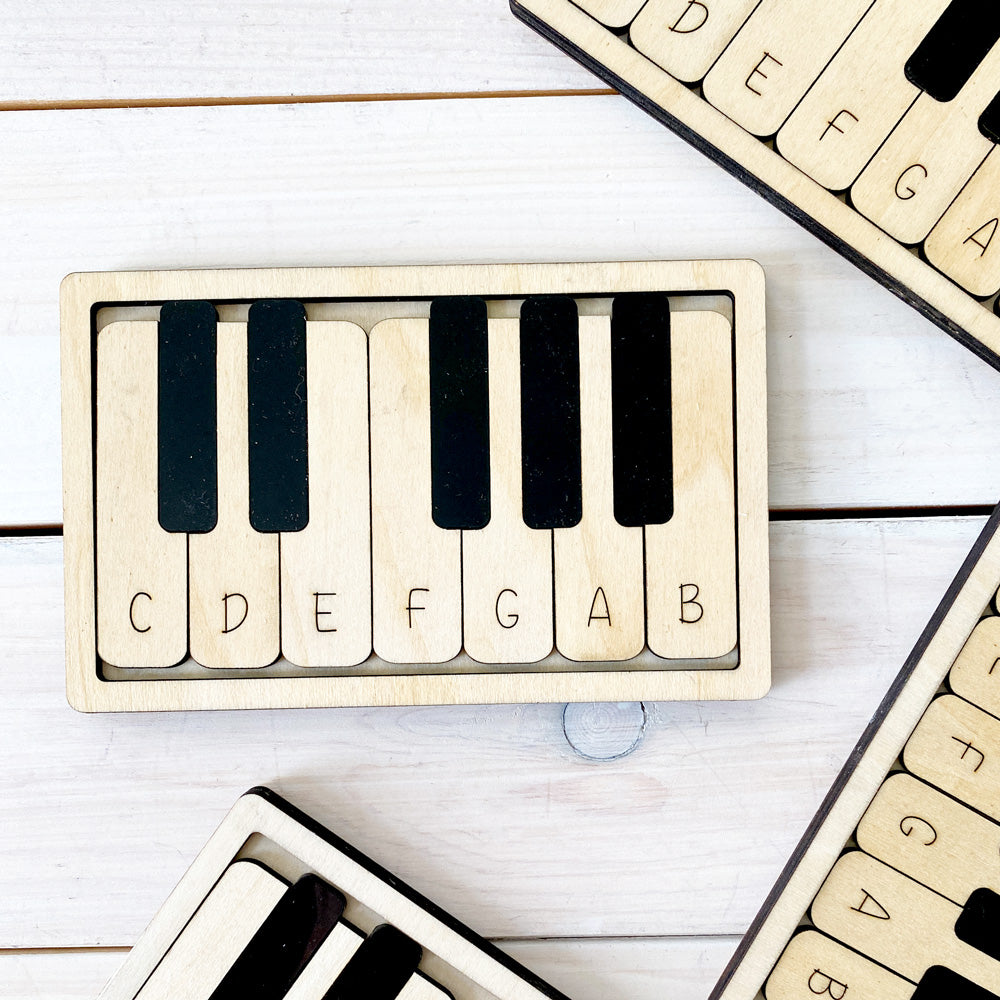 Share your purchase
We love to see your lovely photos on Instagram! Please tag @musicescapades.shoppe in your posts featuring your new products from our store so we can share on our page.
FOLLOW US HERE