Regular price
Sale price
$14.95 USD
Unit price
per
Sale
Sold out
Heart Beats: a dry-erase rhythm activity board

If your music students have trouble nailing down rhythm patterns and need a creative rhythm activity for extra review, Heart Beats is a fun, dry-erase rhythm activity board that will motivate them to learn their note values and rhythms.

Music students love the ability to draw and erase, which makes reviewing rhythms more exciting. Having the small hearts to color in will help the students easily visualize how different note values work.

Heart Beats dry-erase rhythm activity board specs:
• Dimensions: 4.5 x 5.5"
• Material: Birch or Basswood, Acrylic

How to use Hearts Beats dry-erase rhythm activity board:
All you need is a dry-erase marker and you and your students are ready to review rhythms!
• Write notes in the boxes
• Have the student color in the hearts equivalent to the beats needed for each note
• Erase the rhythm activity and start over!

This is a great way to teach note values to your students in a very visual and hands'-on way.

You can draw progressive note values in each square to demonstrate how each note has its separate count (starting with eighth note and working up to whole notes).

You can also teach more complex rhythms like four sixteenth notes, two eighth notes, one triplet, to show how each of these equal one beat total.

Heart Beats dry-erase rhythm activity board also makes it easier to teach parallel note and rest values, as students can compare them side-by-side.

This rhythm activity board is versatile to fit your teaching needs whether you have beginning students or more advanced students.

Assign music students to work rhythm activities out on their own for extra review. First, assign them to draw all 9 boxes with quarter notes, all 9 boxes with half notes, etc. Then, assign them to draw notes in the boxes that equal specific beats (e.g. In each box, draw notes that are equal to 1 beat, 2 beats, etc.).

Students will also have fun if you have various colored dry-erase markers to color the hearts.
Share
View full details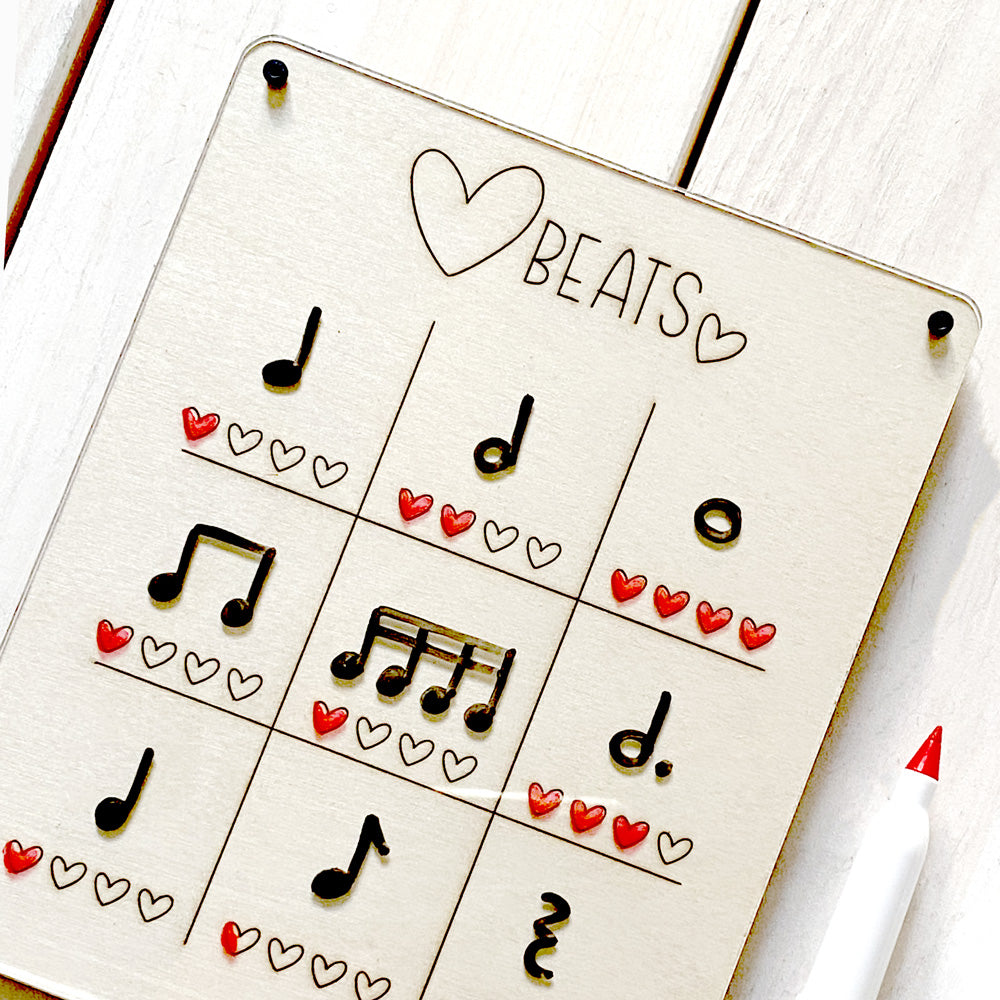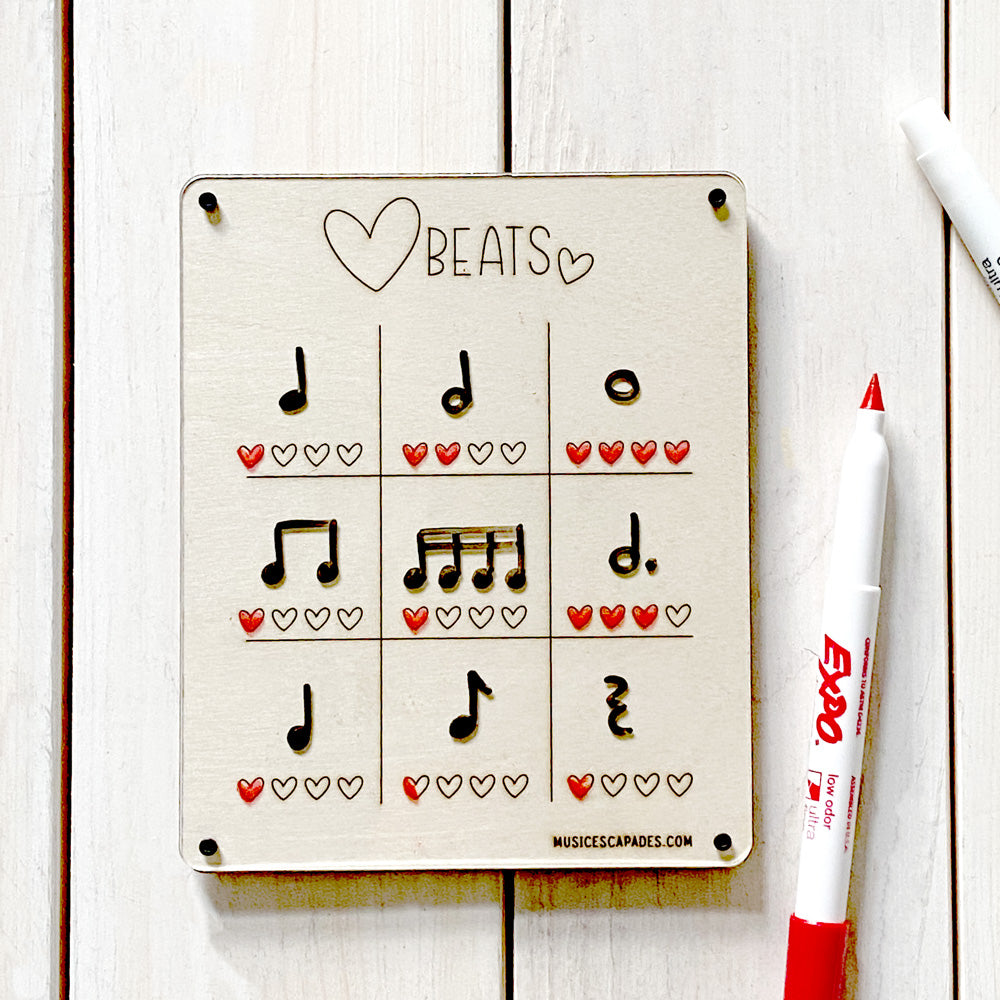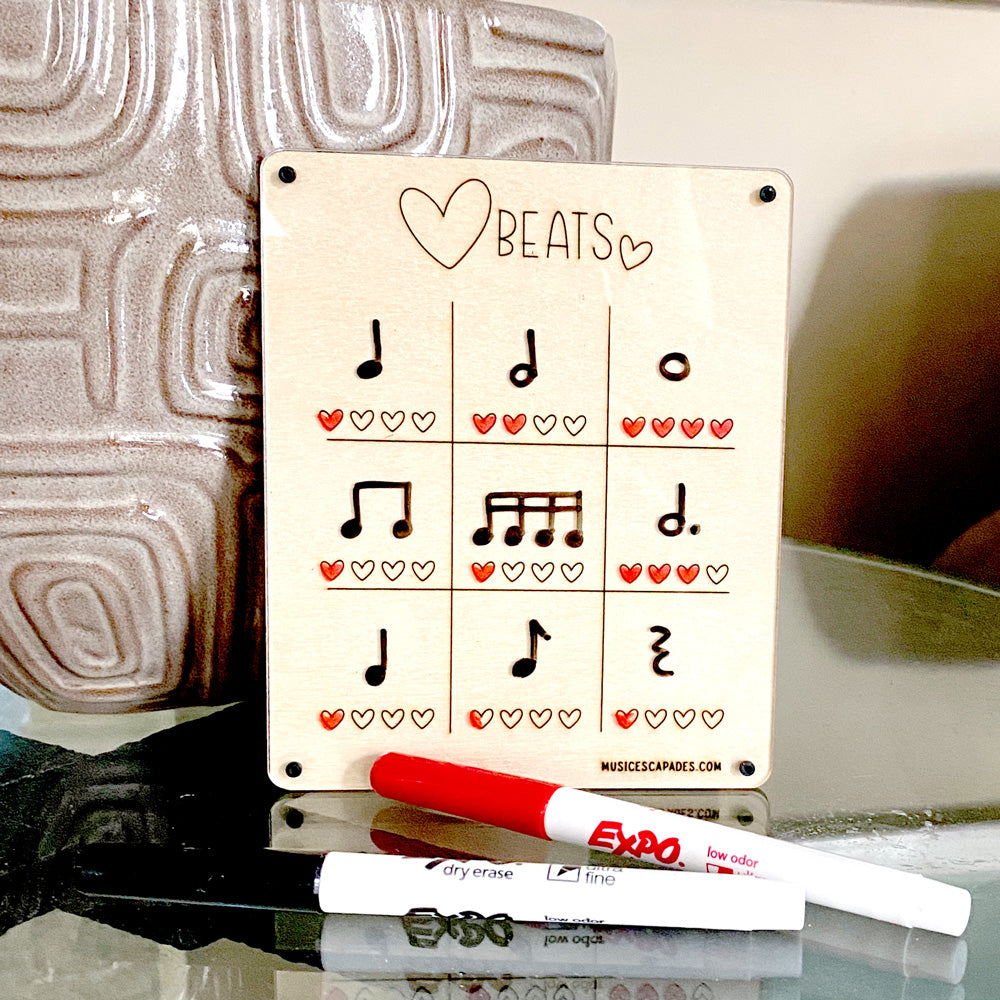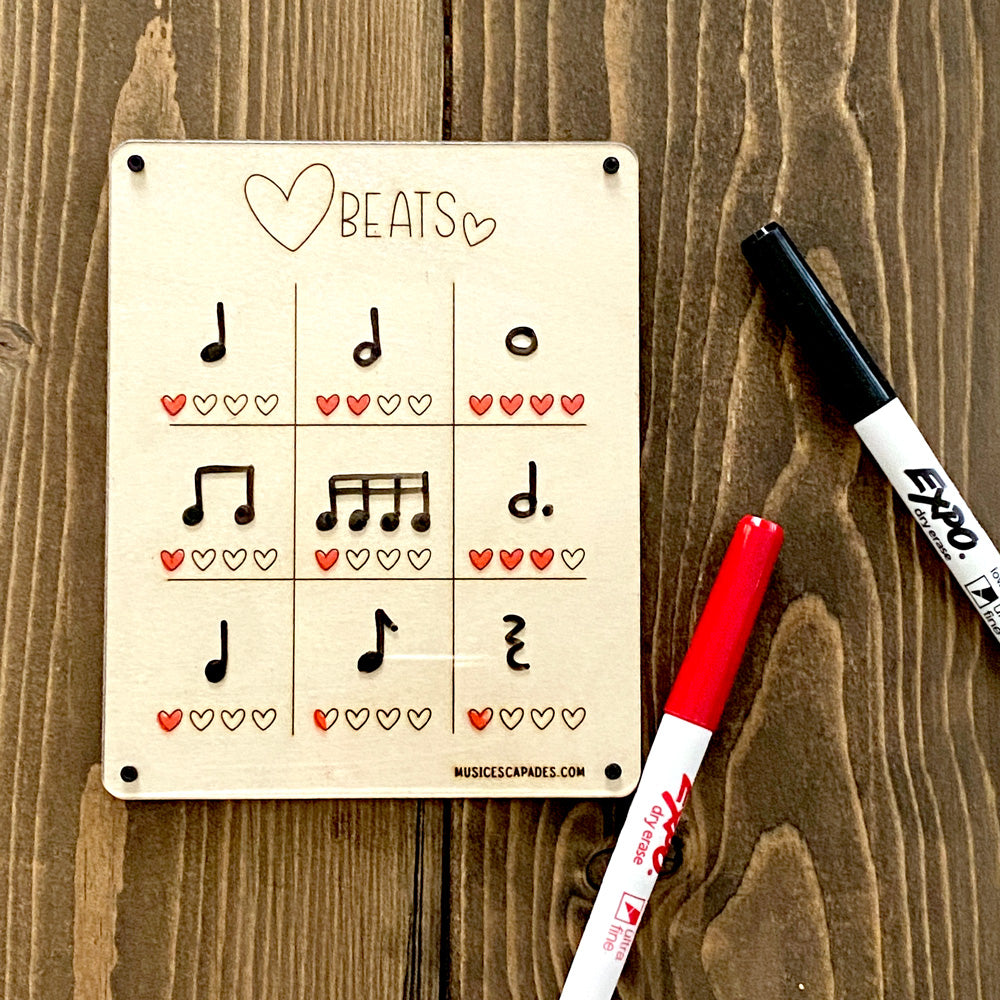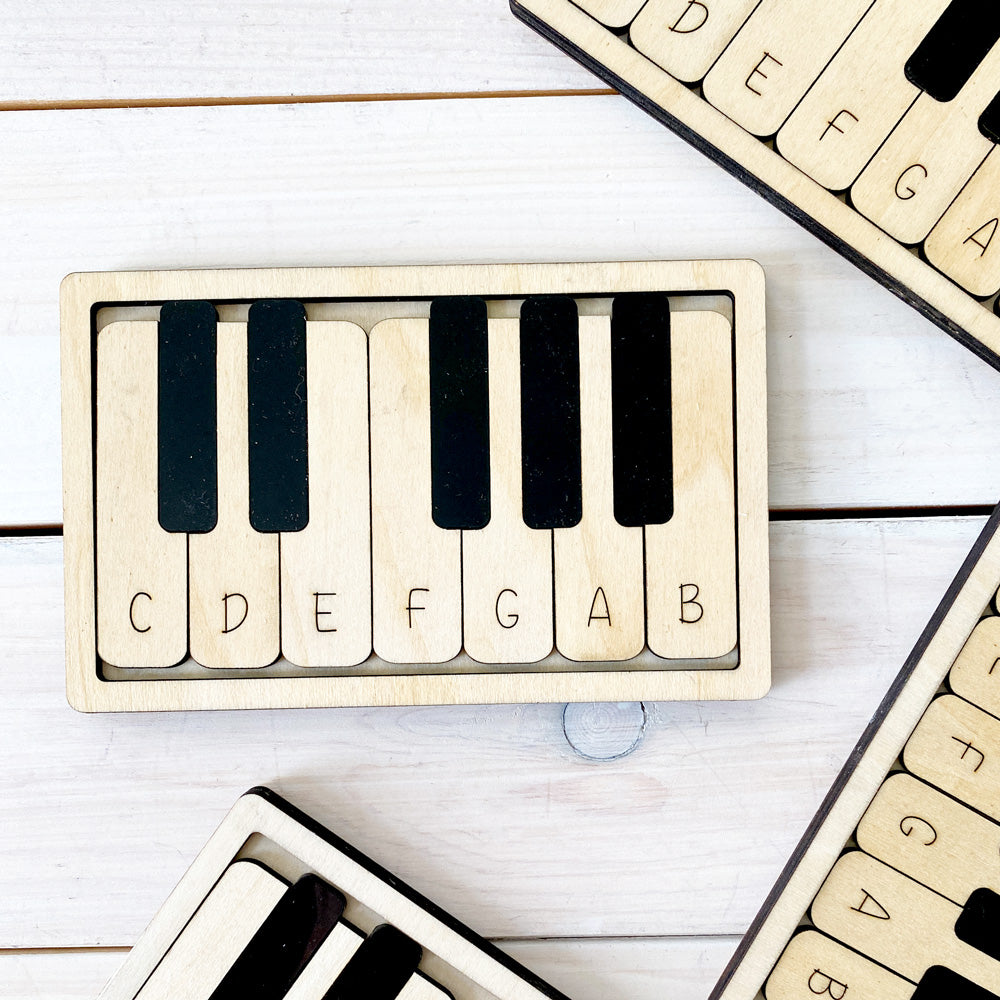 Share your purchase
We love to see your lovely photos on Instagram! Please tag @musicescapades.shoppe in your posts featuring your new products from our store so we can share on our page.
FOLLOW US HERE