Regular price
Sale price
$3.95 USD
Unit price
per
Sale
Sold out
Circles washi tape
This Circles washi tape is super easy to add extra pedagogical touches to lesson assignment books. Whether you need one circle or ten, this Circles washi tape is simple to cut or tear where needed and stick to any surface. Additionally, since it is tape, you can write on it to customize the Circles washi tape for any use.

Dimensions: 15mm x 10m (0.6" x 394")

Design:
This Circle Washi Tape has a white background and double-border circles. There is plenty of room inside each circle for a variety of uses.

Pedagogical Uses for Circles Washi Tape:
The blank circles washi tape gives music teachers many different pedagogical options. Here are a few ways you can use Circles washi tape in your music studio.

Use the Circles washi tape for tracking goals. This gives the student a handy place to check off when they've accomplished their goal or you can draw cute smiley faces inside each circle. If you use this for practice goals, there is sufficient room for the student to log their minutes in each circle.

Teach music alphabet with Circles washi tape. Write the seven letters in the circles and then, once your student progresses, write alphabet sequences for the student to review.

Teach rhythm with Circles washi tape. The circles make it easy to teach note values with pie divisions (by shading parts of the circle that correlate to note values). Alternately, you can write rhythm examples inside each circle for the student to review. This could also help a student as they are writing rhythmic dictation or composing.

Teach finger numbers by writing number patterns inside the circles. Have the student tap out the pattern. For more advanced finger number exercises, use two strips of Circles washi tape for both right hand and left hand finger number review.

Use Circles washi tape for solfege exercises by writing one word in each circle.

Visit the BLOG to learn 20 fun and educational ways to use Musical Washi Tape
Share
View full details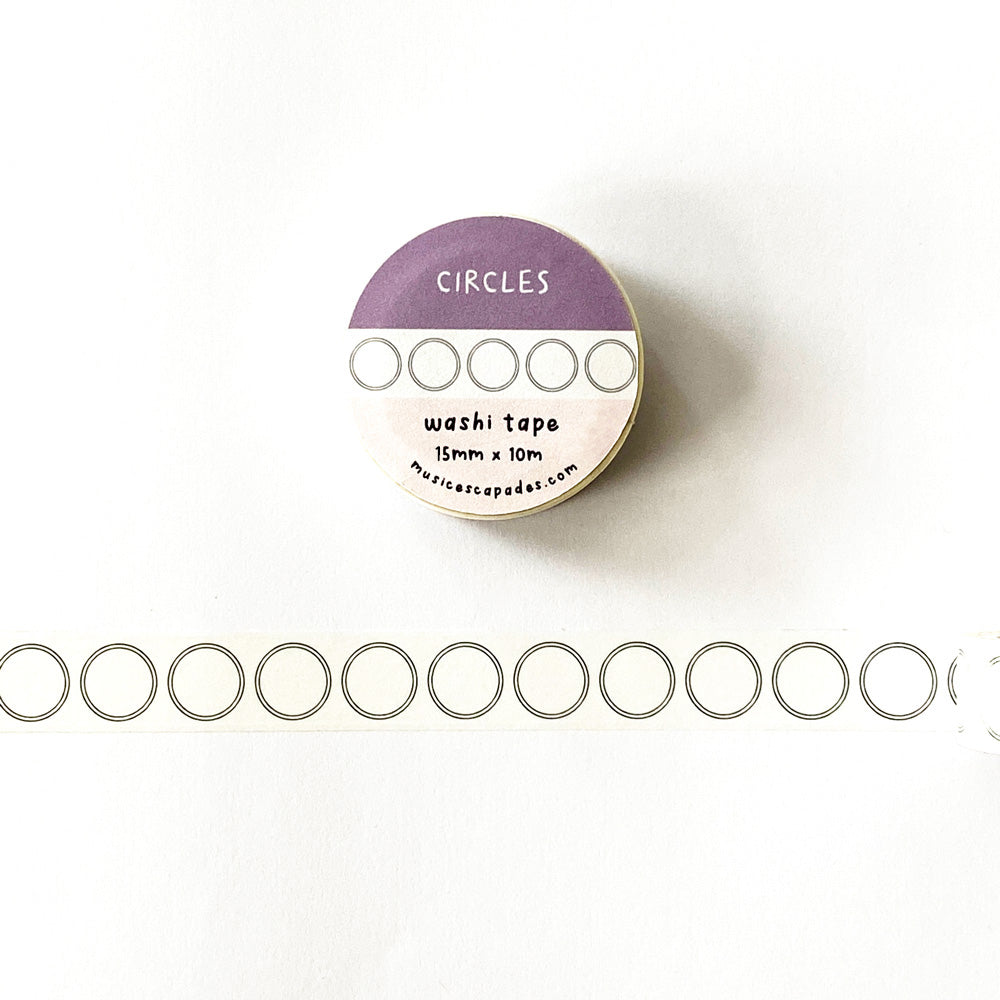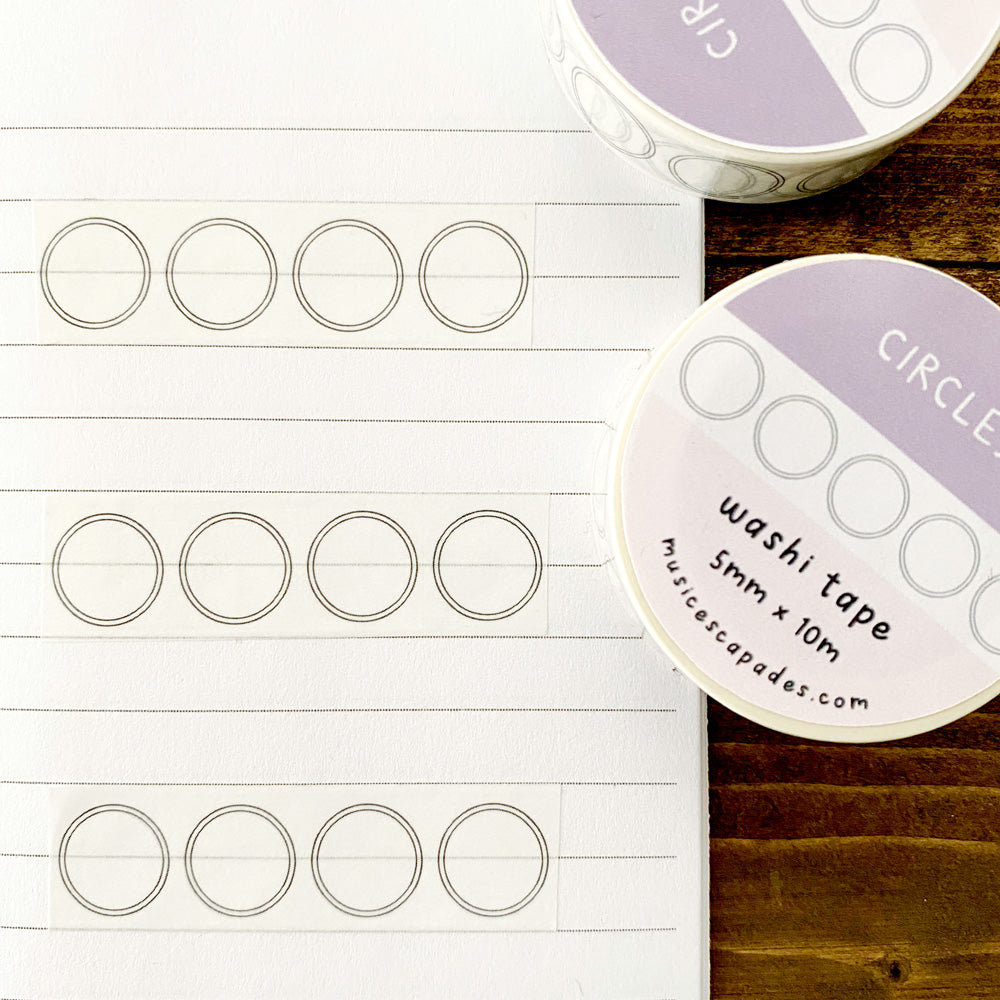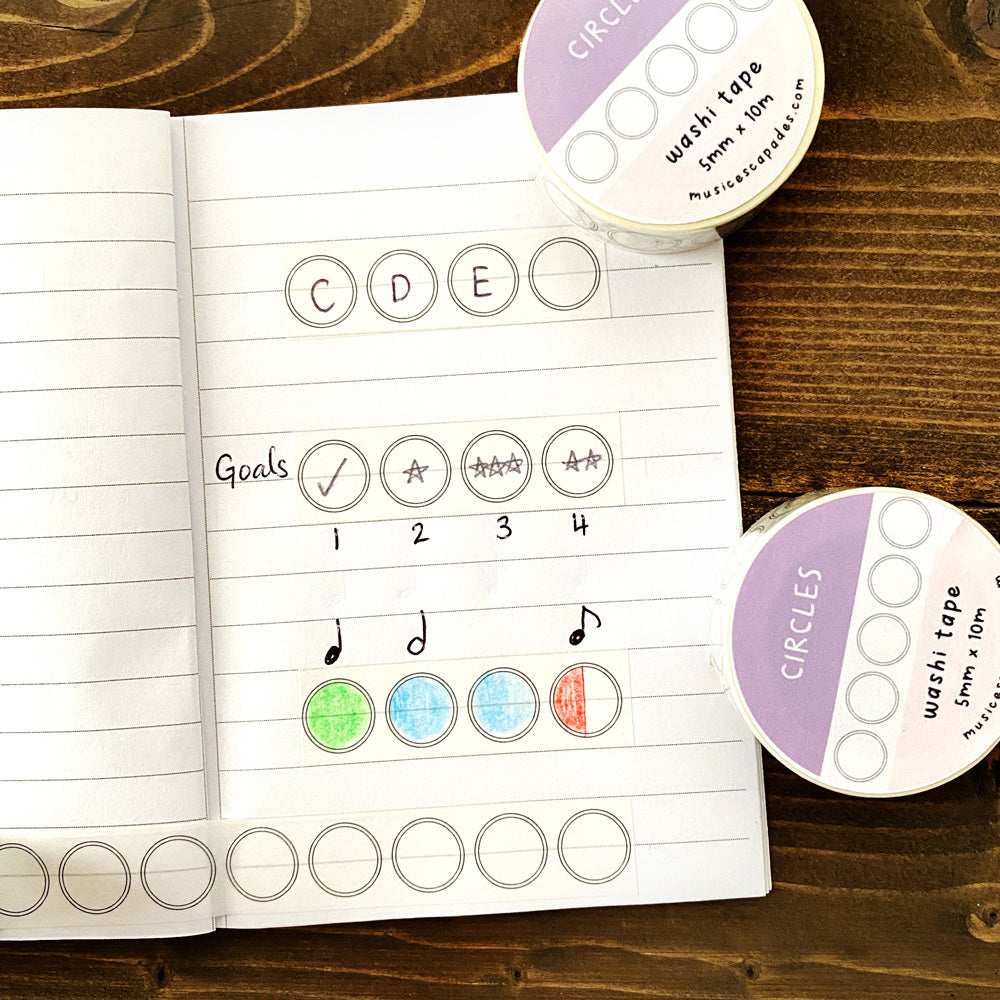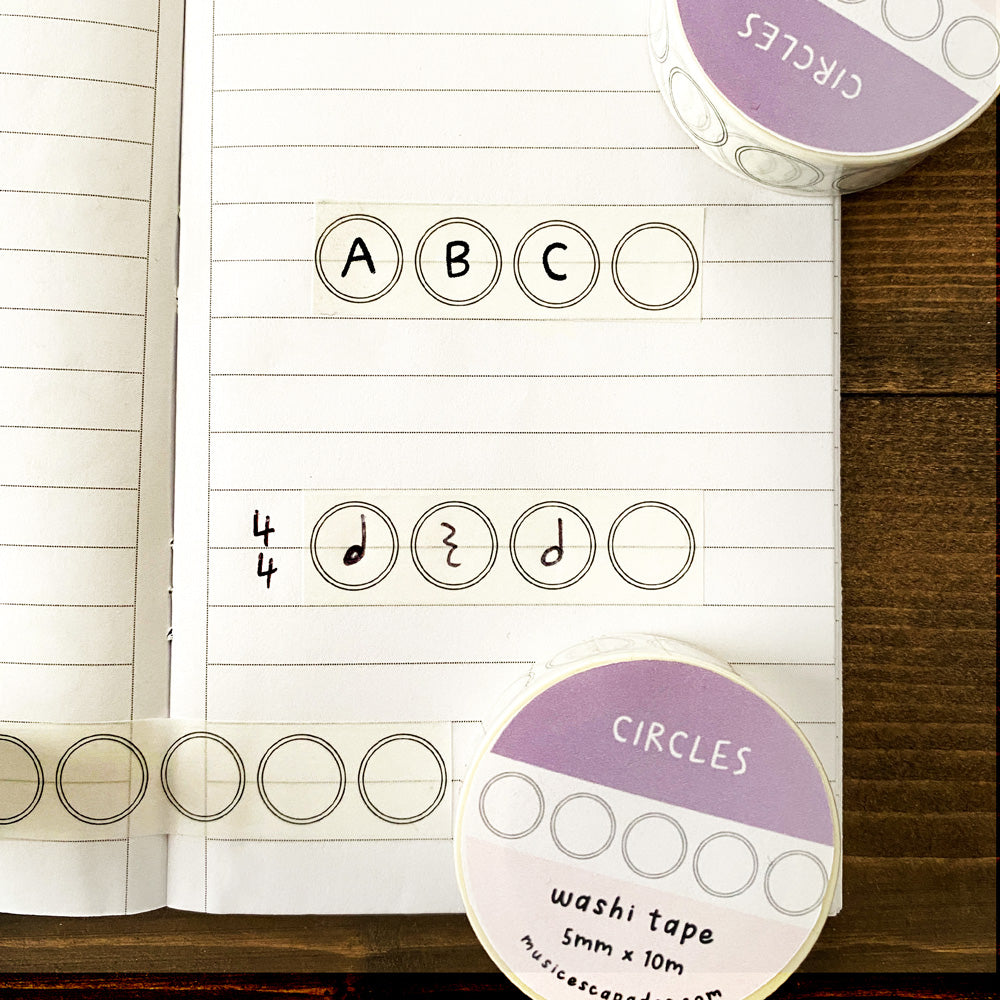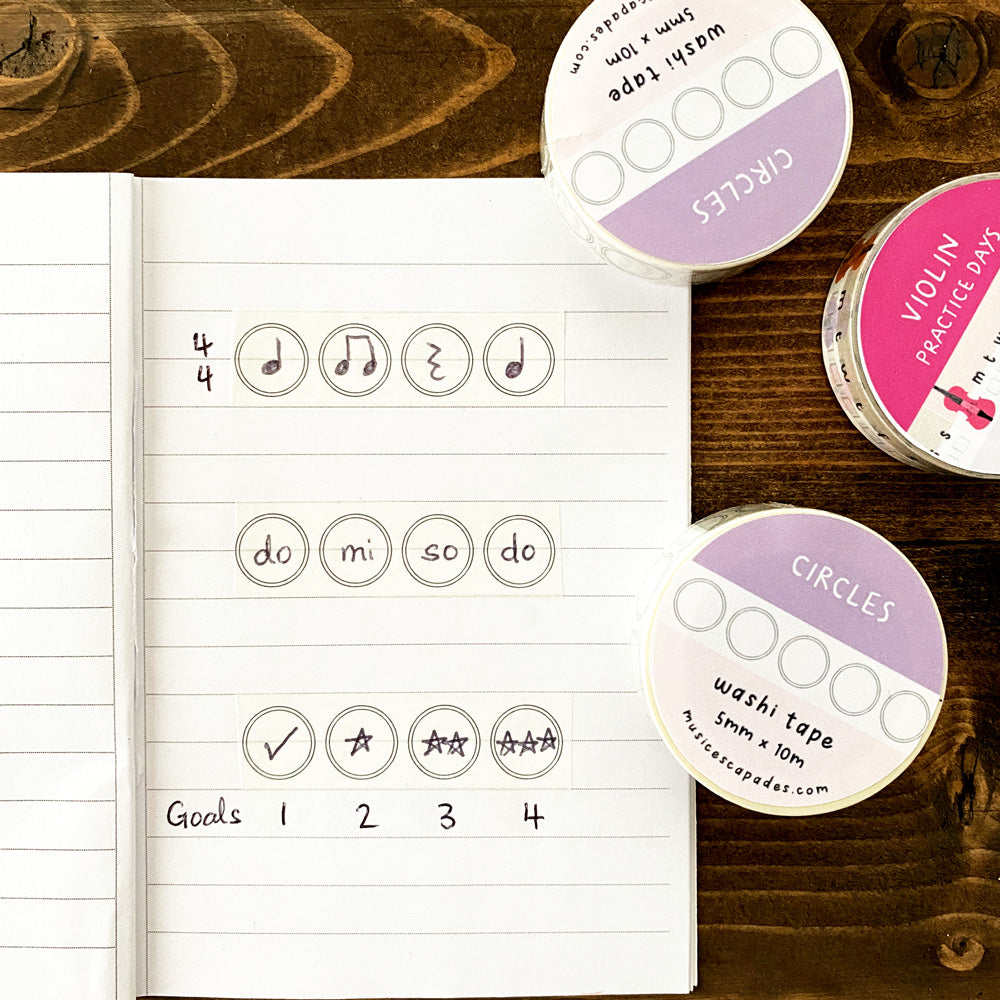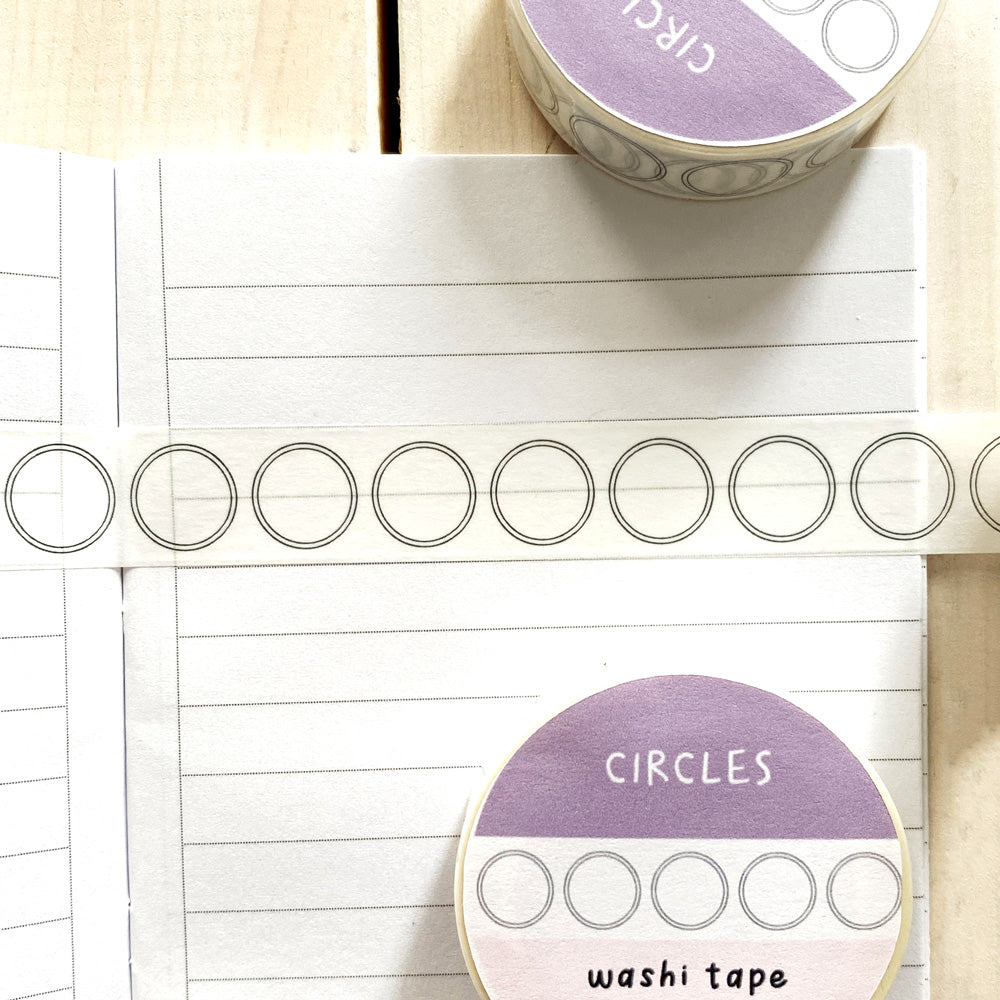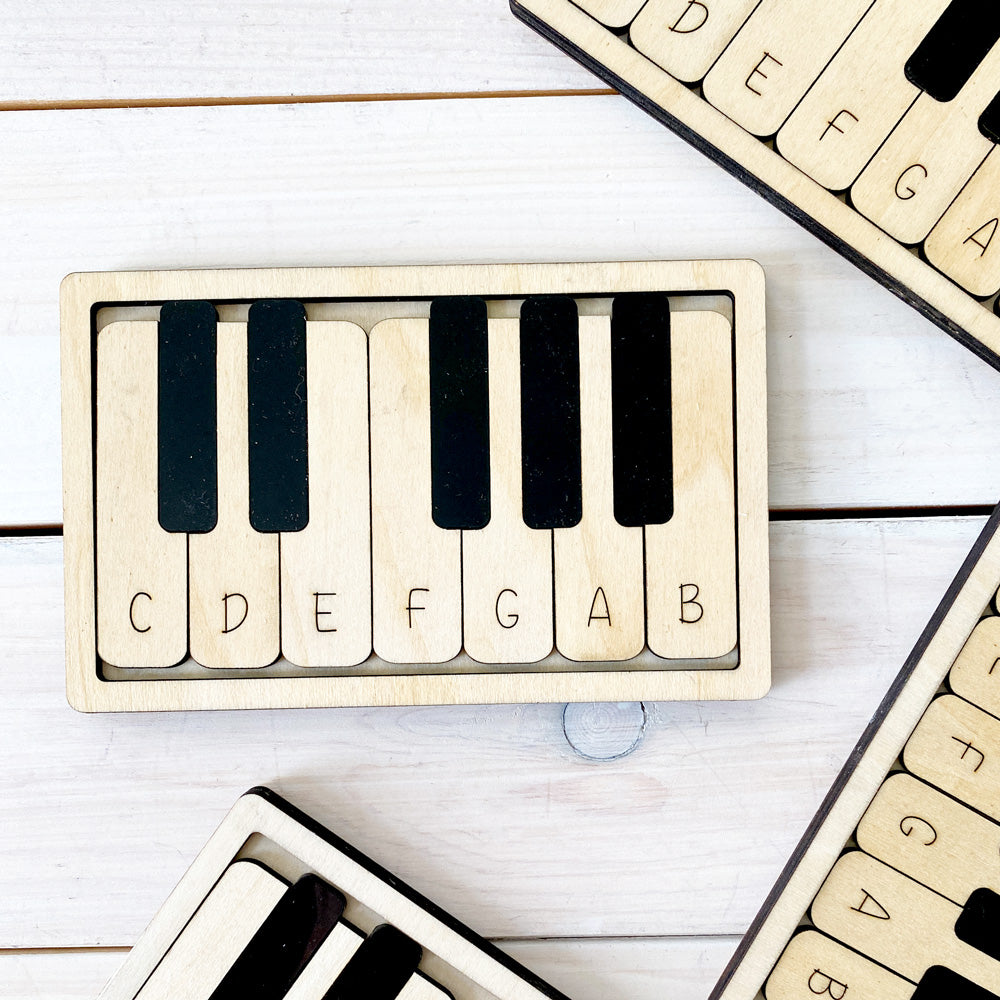 Share your purchase
We love to see your lovely photos on Instagram! Please tag @musicescapades.shoppe in your posts featuring your new products from our store so we can share on our page.
FOLLOW US HERE